Overwhelmed? Burned Out?
Discover your balance between digital productivity & self-care.
Parents and Young Professionals
Trying to get everything done in a day? Would you like to learn the best habits in digital productivity and self-care?
Teens and College Students
Struggling with procrastination and prioritization? Feeling distracted from your schoolwork and in need of help with healthy habits?
Looking to optimize work-flow and workplace wellness? Teach your staff to avoid burnout and re-charge!
Through a comprehensive evaluation, we identify your daily obligations, personal habits, and self-care routine.

We determine and implement your personal equation for success to make changes in your life for optimal productivity and happiness.

We find your balance between digital productivity and self-care allowing you more free time and energy.
Get in touch for more information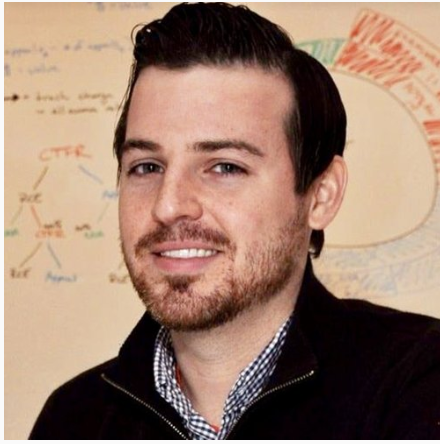 "I was absolutely blown away by the professional detail, care, and thought put into the wellness plan Nina developed to specifically address and improve the areas where I struggled. She was able to accurately assess my overall wellness, identify harmful behaviors, and offer concrete actions I could take to immediately improve my overall wellness, and she did it based her own observations and a few Q & A sessions."
- Nate, Non-profit Executive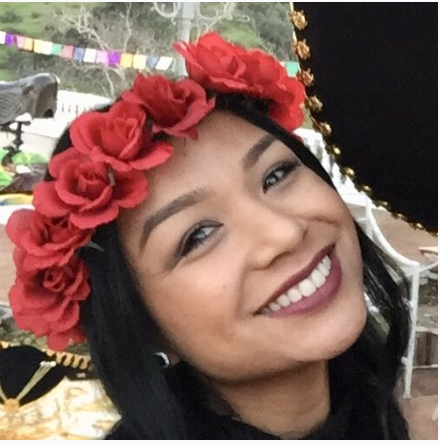 "Nina is absolutely AMAZING!!! Between managing finances, preparing for grad school, seeking employment, and maintaining healthy/loving relationships, I was under immense stress and felt tremendous anxiety. Nina helped alleviate that by providing appropriate and feasible strategies for tackling the issues that contributed to my stress and anxiety. She recommended a plan that was personal and relevant to my physical, psychological, emotional, and spiritual needs. She is an exceptional listener who possesses the knowledge and a myriad of skills required to assist in the care of all individuals. Additionally, Nina has a peaceful energy about her that I commend and deeply admire. She is trustworthy, transparent, open-minded, and extremely compassionate. Book an appointment with her! You will not regret it."
"Nina provides truly impactful insight. Her keen expertise allows her not only to ask the questions you need to hear but also to push you toward the answers to more conscious living."